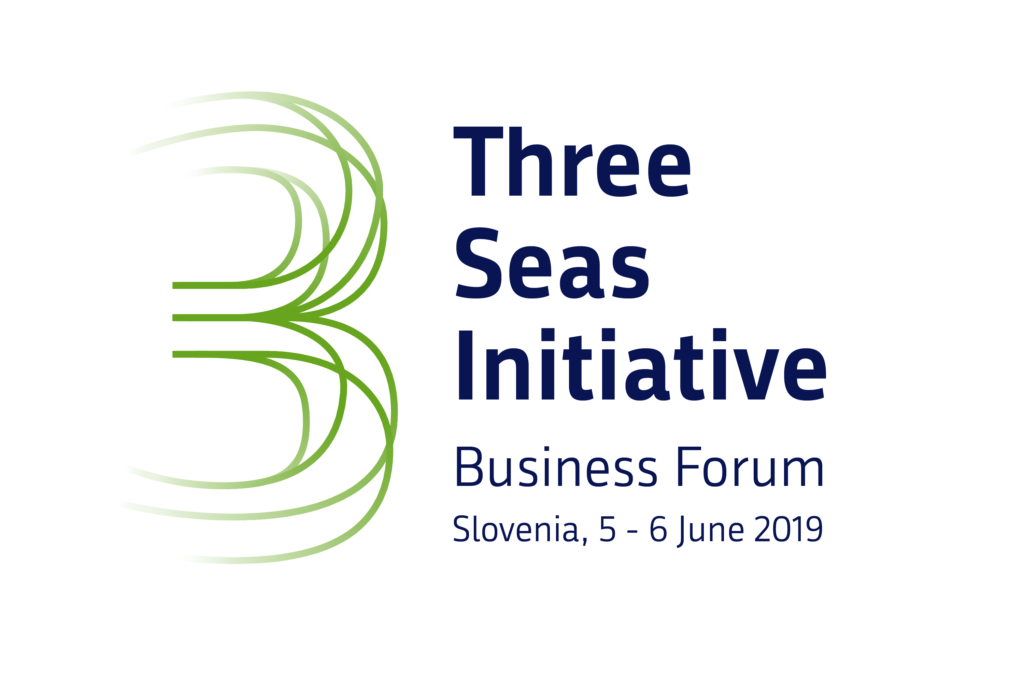 The business forum held in the Slovenian capital Ljubljana, part of the Three Seas Initiative, is another opportunity to present VPPlant as one of the leaders of modern Polish power industry and companies dealing with energy efficiency systems.
VPPLant President Grzegorz Nowaczewski will take part in the discussion panel opening the Business Forum, within the framework of the INNOVATION programme. The introduction to the panel will be given by Emil Karanikolov, Minister of Economy of Bulgaria. Consequently, companies recognized as innovation champions from Central European countries: Slovenia, Slovakia, Croatia and Poland will present themselves. Poland will be represented by VPPlant. The moderator of the session is Ian Brzeziński, representing the Atlantic Council, and privately Zbigniew Brzeziński's son.
Directly after the INNOVATION panel and the parallel ENERGY panel, a presidential debate is planned with the participation of President Andrzej Duda and heads of other European states – Bulgaria, Croatia, Czech Republic, Estonia, Lithuania, Slovenia and the American Secretary for Energy Rick Perry.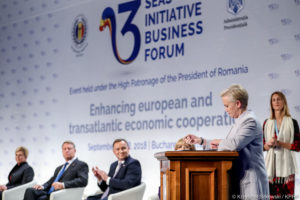 The second edition of the Three Seas Initiative Business Forum, organized by the government and the Slovenian Chamber of Commerce, takes place in Ljubljana on 5-6 June 2019. The business forum accompanies the international conference hosted by Borut Pahor, President of Slovenia. The forum focuses on four areas: energy, infrastructure, digitalisation and innovation. A multidimensional discussion to be held also on issues of Atlantic cooperation, security and water.
The economic and political Three Seas Initiative brings together 12 European Union countries located near the Baltic, Black and Adriatic seas, interested in closer cooperation. Previous conferences were held in Dubrovnik, Warsaw (2017 with the participation of Donald Trump) and Bucharest. The group consists of Austria, Bulgaria, Croatia, Czech Republic, Estonia, Hungary, Latvia, Lithuania, Poland, Romania, Slovenia and Slovakia.