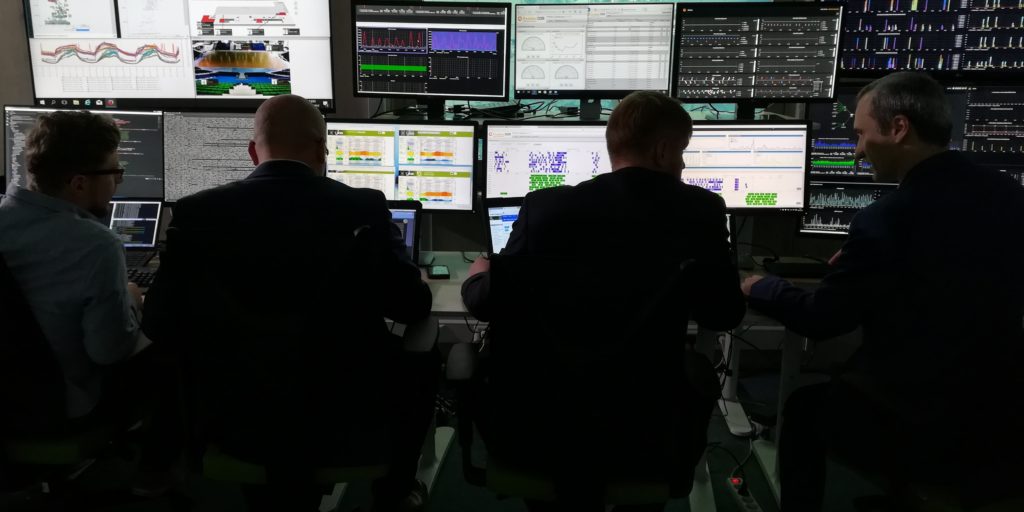 On November 23 VPPlant's CEO Grzegorz Nowaczewski will take part in a debate 'Positive energy – challenges and opportunities for start-ups in the energy sector'. The other participants will be representatives of: PSE Innowacje, PGNIG S.A., Rotoby, Gird Singularity and National Centre for Nuclear Research. The event is organised by Young Leaders in Energy.
The dynamic development of technology and energy sector transition create many opportunities for new business models. The debate will be a great opportunity to find out more about niches in which startups can develop in the energy sector in Poland and beyond. In the panel will participate:
Łukasz Kroplewski

, VP for Development, PGNIG S.A.

Thore Hildebrandt, Tech Community Manager, Grid Singularity
dr inż. Karol Wawrzyniak, National Centre for Nuclear Research
Grzegorz Nowaczewski, CEO Virtual Power Plant
Roberto Ventura, CEO & co-founder Rotoby
A moderator of the event will be Bartosz Kwiatkowski, Director of R&D, PSE Innowacje.
The event will take place on November 23 at 18.00 in Centre for Innovation and Technology Transfer Management of Warsaw University of Technology at 4 Rektroska Street in Warsaw.