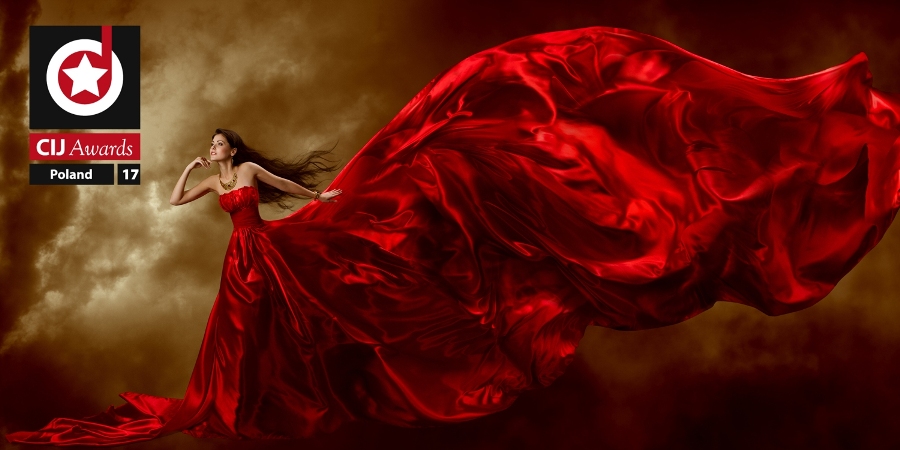 CIJ Awards Poland Gala is an appreciated and prestigious event on the Polish and European real estate market – office, commercial, industrial and residential. What is more, this event is a yearly occasion for large group of leading companies that create new projects, visions and entire real estate market to meet. Virtual Power Plant has been awarded with the title of Associate Partner of the CIJ Awards Poland 2017.
During CIJ Awards Poland 2017 there will be awarded not only the investments, but also the entire teams, innovative concepts and solutions, which sums up to 37 companies to be honored in 37 categories.
Winning projects in each category will be nominated for the Best of the Best HOF Awards 2018 which will be held in April 2018 in Prague. It will be a summary of the CIJ Awards 2017 and 10 winning projects from 10 countries in 37 categories will be nominated there.
CIJ Awards Poland 2017 will be held on November 9th. at Airport Hotel Okęcie in Warsaw.
More information about the event.