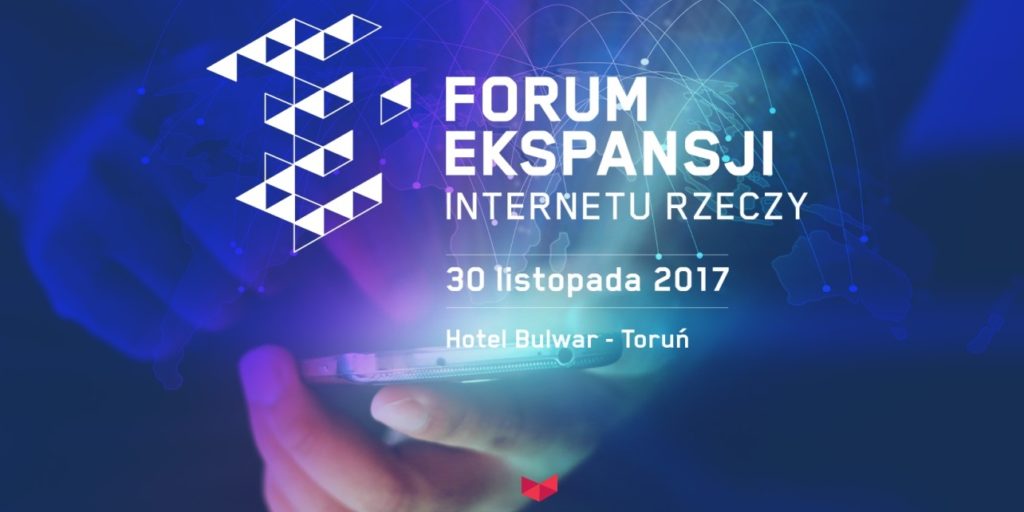 Virtual Power Plant is a partner and active participant in Forum Ekspansji Internetu Rzeczy (Internet of Things Expansion Forum) which will take place on November 30th in Torun. The event has two goals: to convey as much practical knowledge as possible about emerging technologies in Internet of Things and to help entrepreneurs become more aware of how they – with the use of IoT – are able to attract new customers and optimize their costs.
The Forum is a place of meeting and networking for creators of Internet of  Things and business owners who want to absorb ideas from industry. The event will mainly contain practical information, case studies and technology trends from IoT industry. Among speakers and panelists there will be experts from those fields. This year edition will host more than 20 speakers during 6 meetings.
Grzegorz Nowaczewski, CEO of VPPlant, will participate in the first discussion panel of the event – 'From dreams to plan realization – IoT  in a nut shell"'. Also, he will also present "Internet of Things in modern energy industry" presentation. More information about the event and its program can be found at www.forumekspansji.pl.