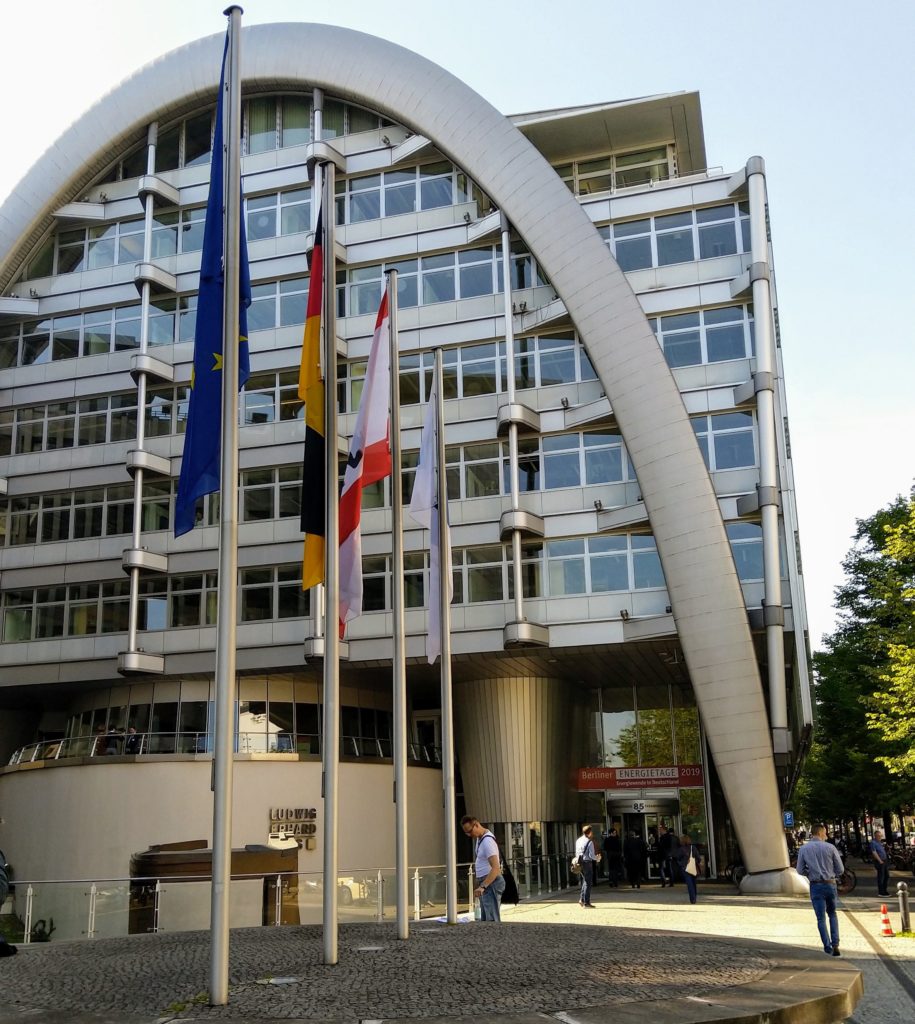 On 20-29 May VPPlant participates in the StartAlliance acceleration programme for selected innovative projects in the field of energy technologies, interested in entering the German market. Among the participants are companies from Austria, Israel, Colombia, Poland, Turkey and Italy. This is the first edition of the programme run by Berlin Partner für Wirtschafts und Technologie, a business development agency, dedicated to Cleantech&Energy projects. (http://www.startalliance.net/program/energytech-and-cleantech)
Within the framework of the programme, Bartosz Kwiatkowski, responsible for the internationalisation of VPPlant activities, presented the company to the jury of the competition for startups during the Greentech Festival, one of the largest exhibition events of the green technology sector in Germany. An important part of the programme is a series of meetings with potential partners from the energy and technology sectors. As part of EY Cleantech&Energy Roundtable VPPlant also presented its experience in the development and implementation of intelligent energy management systems for commercial buildings in Poland.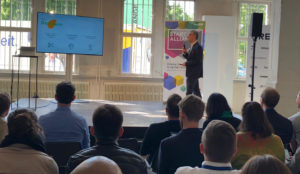 "Within a few days we would like to provide the opportunity for our fellow startups to connect with the right stakeholders of the Berlin ecosystem and to get insights on starting and operating business in our city" – said Anne Le Rolland, the programme manager.  VPPlant is doing an amazing job in Berlin, and many entities they met during their stay are clearly interested in their innovative products" – she added.
"The part of Berlin's development strategy is to become a competence centre for technologies on the borderline between building automation and information technology" – says Bartosz Kwiatkowski. "VPPlant with its EnablerDSR technologies for commercial buildings and THM Inspector for indoor swimming pools fits perfectly into this strategic direction, therefore we see very good prospects for the company on the German market" – he adds.
VPPlant estimates the value of the German energy efficiency market in the segment of commercial buildings and indoor swimming pools on the level at least EUR 500 million per year.