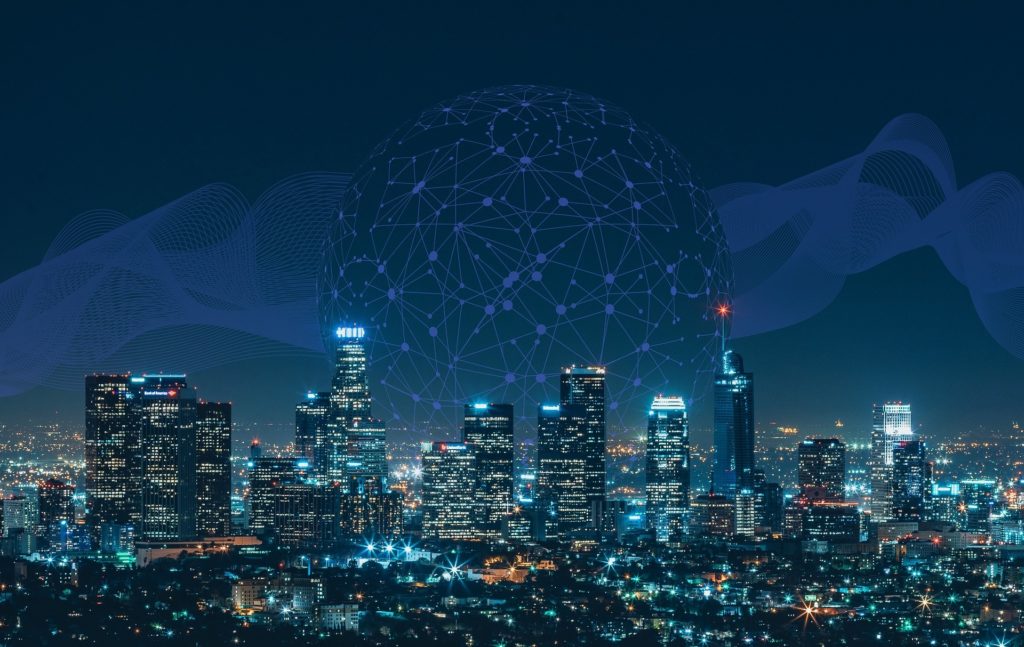 On September 5-6, the VPPlant team presented its technology solutions at the 7th Startupnight in Berlin (https://www.startupnight.net/), one of the European largest startup events, where startups present themselves to corporates, investors and potential customers. In 2019 as many as 5000 participants and almost 300 startups from across Europe attended the event. Startupnight is an initiative of Deutsche Telekom AG, Telekom Open Spaces, Volkswagen, E.ON, Investitionsbank Berlin, Berlin Partner and Technology Review. VPPlant was among exhibitors in the Smart Data Economy track.
"Our technology triggered interest of many local real estate players, also due to positive credentials from our clients with German origins." – said CEO Grzegorz Nowaczewski – "It was worthwhile to come to Berlin, even to see how rapidly the energy market is evolving in the Western Europe. Out there, our solutions enabling co-ordination of building electrical load with distributed RES generation and EV charging, is not perceived as science fiction."
During the Berlin trip, the VPPlant team met with multiple representatives of the Berlin financial and energy ecosystem, as after completion of the current financing round the company is planning to enter the DACH market.