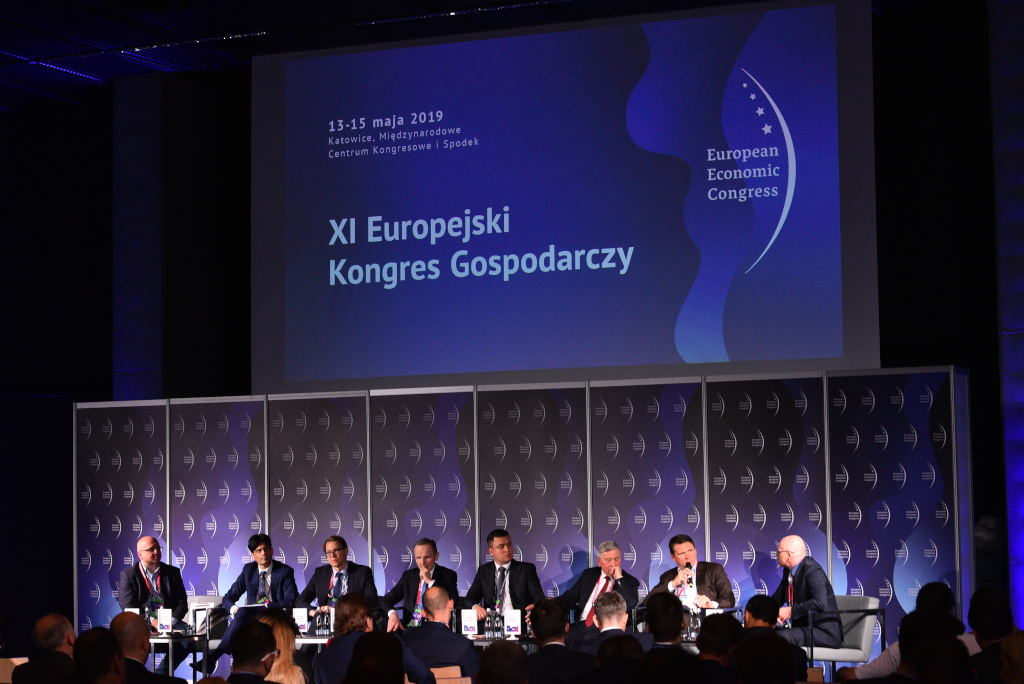 VPPlant at the European Economic Congress
President of VPPlant Grzegorz Nowaczewski took part in panel discussion on energy efficiency, held during the European Economic Congress in Katowice, May 14th, 2019.
The session "Energy Costs – Now Efficiency" was the part of the "Energy and Climate" programme. It belonged to the seven main topics of the 11th edition of the European Economic Congress – the largest economic event in Central Europe.
The debate "Energy Costs – Now Efficiency" focused on technological opportunities and business strategies to be developed by business organisations in the face of rising energy prices.
The panellists discussed new technologies available on the market that made possible to improve energy efficiency of companies and industrial facilities, and reduced the operating costs of public utility or office buildings. Business strategies in the area of purchasing groups and energy supplier changes were also subject to discussion. The main objective of the discussion was to identify new technologies and business strategies allowing companies to effectively and rationally control the costs of energy consumed.
President Grzegorz Nowaczewski presented innovative technologies in the area of increasing efficiency, available on the Polish market also thanks to VPPlant research and development projects and implementations.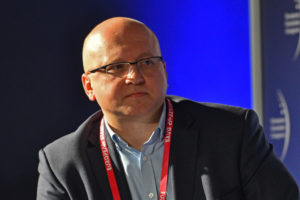 The main goal was to maximize the potential of current object automation through the implementation of new designated software with elements of artificial intelligence and extended monitoring equipment.
Together with the President of the VPPlant, the representatives of Veolia Group, Siemens Polska, Impel Group, SUSI Partners AG, and Luneos sp. z o.o. took part in the session "Energy Costs – Now Efficiency".
The debate "Energy Costs – Now Efficiency" was a part of the second day of the 11th European Economic Congress, in the International Congress Centre in Katowice.
EEC website: http://www.eecpoland.eu/pl/
Zapisz
Zapisz
Zapisz
Zapisz
Zapisz
Zapisz
Zapisz