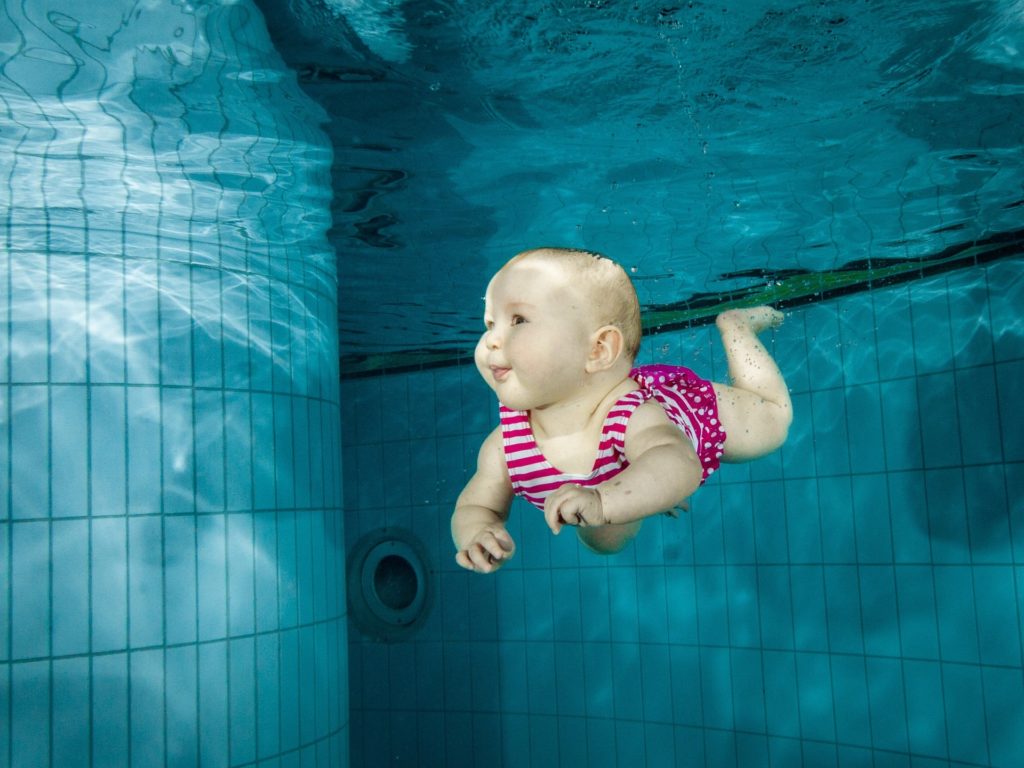 VPPlant will present the results of two years of research and implementation work on an intelligent optimizer of ventilation systems and maintaining hygiene of water in swimming pools. The presentation will take place during the XII Swimming Pool Seminar, organized by the Gdańsk Water Foundation in Sobieszewo, on 21-23 May.
The subject of the project is the study of intelligent optimizer for ventilation systems in the function of monitoring the potential of creating and removing harmful substances from swimming pools that are by-products of the water disinfection process. The project is carried out in cooperation with the National Institute of Hygiene, Poznan University of Technology and Military University of Technology. VPPlant will present the results after 2 years of conducting the project and the first implementations.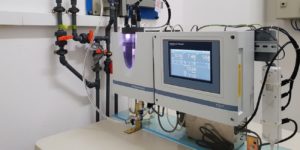 The Gdańsk Water Foundation Seminar is one of the most important and most substantive events of the swimming pool industry organized regularly in Poland, addressed primarily to the swimming pool's managers. VPPlant participates in the seminar for the third time. This year's edition is devoted to issues related to proper care for the technical condition of managed facilities, including ensuring sanitary safety and energy efficiency. The speakers include representatives of the world of science, industry experts and managers.
The research project "Intelligent HVAC OPTIMALIZER with function to detect THM formation potential in indoor swimming pools (OHT) – a new method of electricity and heat management that continuously adjusts ventilation, heating and cooling (HVAC) control to carcinogenic chlorinated methane concentrations such as trihalomethanes (THMs) and their removal from indoor swimming pools" is implemented within Measure 1. 1."R&D projects of enterprises", Sub-measure 1. 1. 1: Industrial research and development works carried out by enterprises" of the Intelligent Development Operational Programme 2014-2020 co-financed by the European Regional Development Fund.