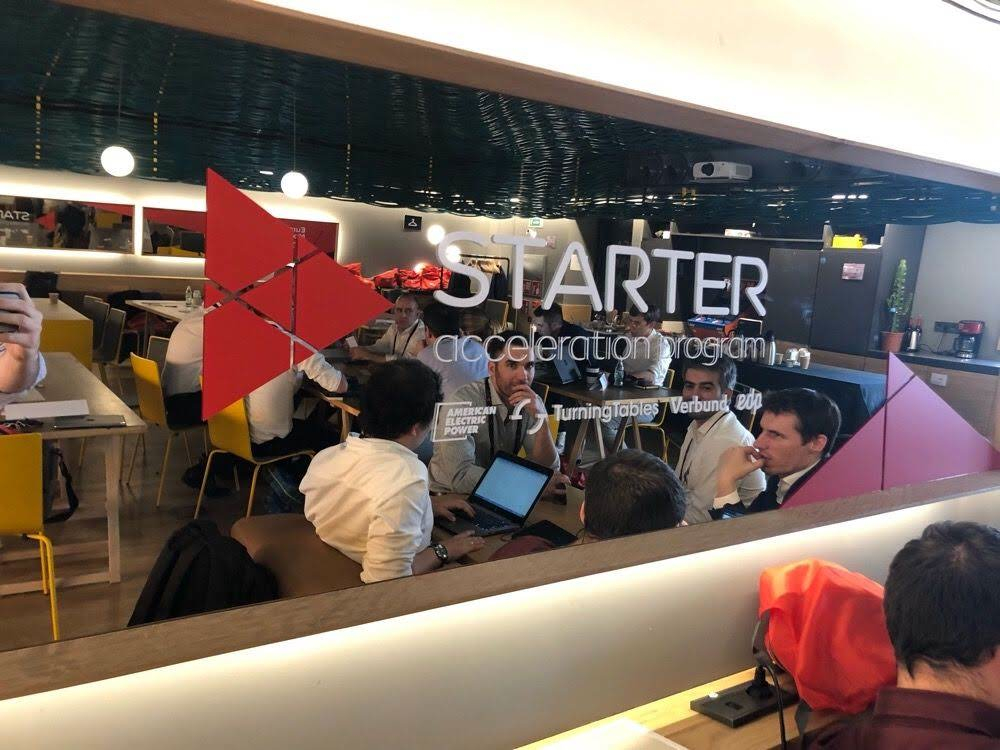 Grzegorz Nowaczewski and Bartosz Kwiatkowski participated in the EDP Starter acceleration programme (https://www.edpstarter.com/acceleration) hosted June 17-20 by the leading Portuguese energy company in co-operation with industry partners. EDP had identified 5 key innovation priorities arising from the ongoing transformation of the energy sector (Cleaner Energy, Smarter Grids, Client-Focused Solutions, Data Leap oraz Energy Storage/Flexibility) and they are looking for technology companies able to enhance their capabilities in critical areas.
The main part of the programme included two days of intense workshops with representatives of various EDP business units, as well as employees of the Austrian energy utility Verbund.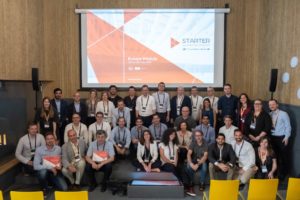 As a result, concepts of the commercial pilot projects with EDP have been developed and presented during the Demo Day on June 20 (http://bit.ly/StarterAP_EDP). 10 startups selected among 500 applications on the grounds of technological maturity and compliance with the needs of modern energy companies attended the EDP Starter program. The participants came to Madrid from 8 countries: Estonia, France, Germany, Greece, Italy, Poland, Spain and the USA.
"VPPlant fits well into at least two EDP key innovation priorities: development of Client-Focused Solutions and the growing need for flexibility in the power system." – said Bartosz Kwiatkowski. – "And in Madrid alone, 13 million square meters of office space is awaiting energy optimization".
By participating in the EDP Starter programme, VPPlant returned to talks on introducing its technology into the Iberian market, originally initiated in 2018 during development of a joint Horizon 2020 research project with EDP.