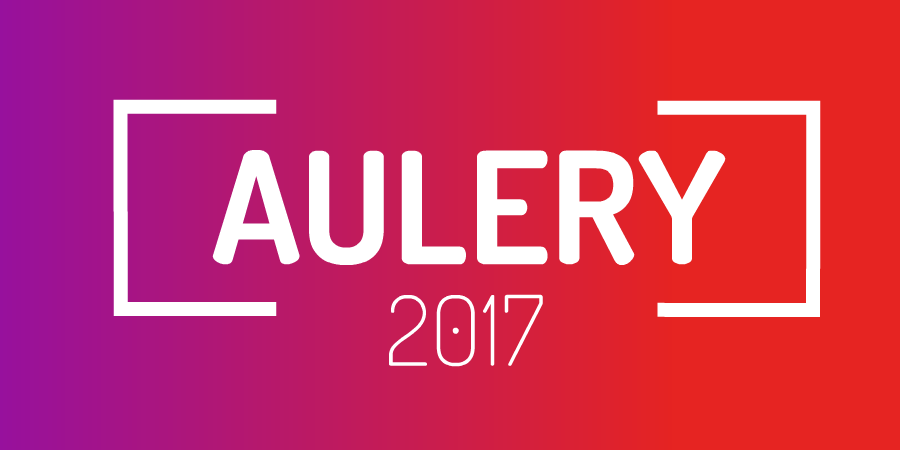 We are pleased to announce  that Virtual Power Plant company is among the 24 finalists for the Aulery 2017 competition. The final gala will take place on June 8th in Campus Warsaw.
Aulery were created by Aula Polska – the oldest active barcamp initiative in Poland. It is a competition for startups and technological companies organized since 2007. Organisers are choosing market leaders and point out the best Polish companies with potential to go global. Statuettes are awarded by a Jury composed of practitioners and industry investors. The winning companies of the Aulery often later won international successes and attracted the attention of investors as a result of the competition.
There are 24 startups in this years final. Our competitors are: VR Premium, Beesfund, Portman Lights, UserEngage, Zapakuj.to, CallPage, Zrzutka.pl, GameKit, Woolet, Wandlee, Sky Tronic, Edrone, SaaS Genius, Zencard, Tylko,
Nexbio, StethoMe, IndaHash, Travelist, Photon, Pozamiatane, Musicon, Abyss Glass.
Aulery 2017 Final Gala
The Gala will take place on June 8th (Thursday) at 17:00 in Campus Warsaw in Warsaw. Those who are willing to participate in the event and want to support the finalist are encouraged to book free tickets. Two lectures will take place during the gala: by Eliza Kruczkowska (Polish Investment Fund) and Stefan Batory (iTaxi and Booksy).