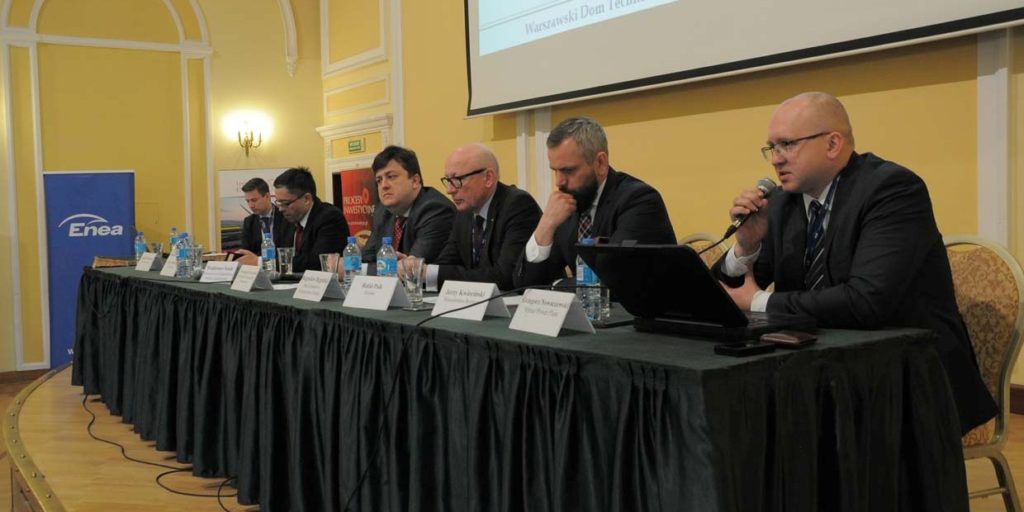 On April 27th Proinvestments held a fifth International Forum of Low-Emission Economy. The aim of this event was to discuss solutions, which could be used to aid low-emission transition of Polish economy. Virtual Power Plant company was a partner of this conference.
The discussion was focused on following issues:
Low-emission economy: how to maximize the effects while optimizing the outlays?
New opportunities for the Polish economy: the power sector and the industry sector
The society in the process of transition to low-emission economy.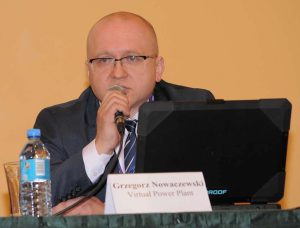 Grzegorz Nowaczewski, CEO of VPPlant took part in the first panel session. His co-speakers were: Jerzy Kwieciński (Secretary of State, Ministry of Development), Rafał Psik (Key Account Manager for Central and Eastern Europe, Doosan), Artur Michalski (Vice-President of the Board, National Fund for Environmental Protection and Water Management), Przemysław Perczyński (Ministry of Infrastructure and Construction) and Bogusław Regulski (Vice-President of the Board; The Polish Chamber of Industrial Power Engineering), the moderator of the discussion was editor Wojciech Jakóbik from Biznes Alert. The topic of the discussion were following issues:
Energy mix for low-emission economy. Innovation and saving potential of low-emission projects: a system of assessment of economic profitability
Construction industry and district heating industry – a synergy for low-emission economy
Modern power-sector infrastructure
This event was organised by Procesy Inwestycyjne, patronage over the event was held by, among others, Ministry of Energy and Minsitry of Environment.
Photo: Procesy Inwestycyjne