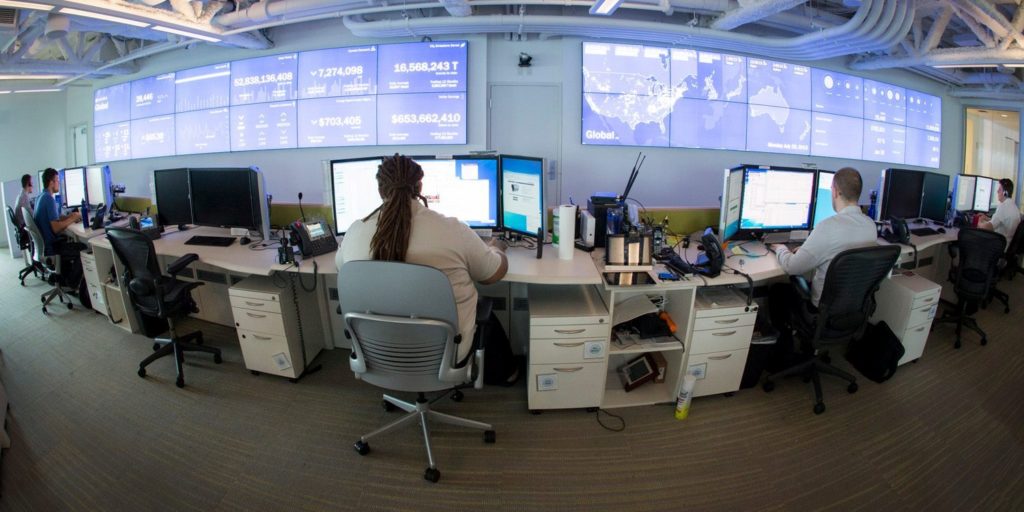 At the end of June, Italian energy group Enel has taken over the world leader in energy demand reduction services, Enernoc for over 300 million USD. President of Virtual Power Plant Grzegorz Nowaczewski commented on the transaction and its effects on the energy market on the WysokieNapiecie.pl website.
"Over the past few years, many of the projects in the same fields as Enernoc have emerged in the global market, with the ability to identify and respond flexibly to emerging needs in the energy company-customer relationship. We should add that those services are more sophisticated than simply utility >> energy available 24 hours a day << "- says VPPlant's CEO. He further explains: "In my opinion, the new attractive field of interest for companies such as Enel will be the demand side flexibility used daily with an accuracy of one minute, linked to signals from the wholesale energy market or the needs of local balancing areas."
We invite you to read the whole article titled "What will Enel gain from acquiring Enernoc aggregator?" (in Polish).