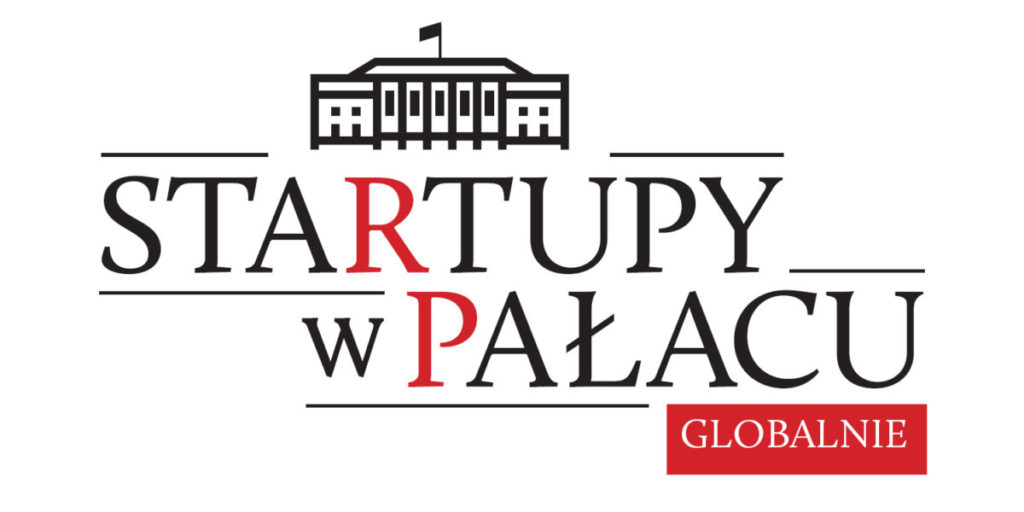 On October 4th  the Grand Finale of Startups in the Palace took place, an event organized jointly by Chancellery of the President of the Republic of Poland and Startup Poland. Grzegorz Nowaczewski presented VPPlant on stage in the Presidential Palace. In the article which was published on Biznes Alert the CEO of VPPlant explains reasons why he applied for Startups in the Palace competition.
'Taking part in the event, I hope we will be able to convince the most important people in Poland to  close cooperation and  to backstop the idea of ​​a virtual power plant. These people are responsible for supporting innovation entering into transformation phase in electric power industry', writes Grzegorz Nowaczewski in article 'Why I applied to Startups in the Palace competition?'
We invite you to read the entire article on the Biznes Alert portal.