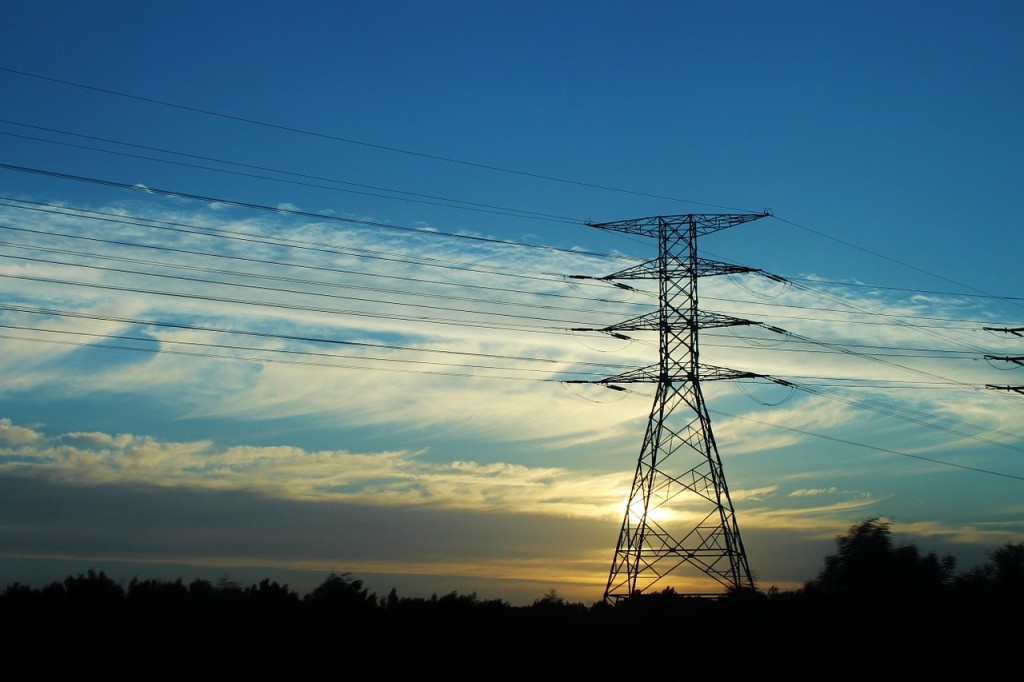 We cordially invite you to participate in the workshop "Local balancing – possibility of implementation in Poland", which will take place on November 19th (Thursday) between 11:00-14:00 room AB at the Ministry of Economy located in Warsaw, Trzech Krzyży square 3/5.
The workshop is organized under the auspices of the Ministry of Economy and substantive patronage of Social Affairs Council for Sustainable Energy Development. Virtual Power Plant has been invited to be a partner of the event.
Following people were invited to the workshop:
Jerzy Dudzik – Director of Operator Services, PSE;
Edward Słoma – Deputy Director, Department of Energy, Ministry of Economy;
Andrzej Słodczyk – Vice President, ATENDE;
Andrzej Szymański – Chairman of the Board, Landis Gyr;
Przemysław Prus –  R&D Director, Blue Oak Inventions;
Bartłomiej Mroczek – Director of the Department of Development, PGE Dystrybucja;
Krzysztof Kołodziejczyk – Director of Business Development – Utilities, GLOBEMA;
Grzegorz Nowaczewski – Chairman of the Board, Virtual Power Plant;
Patrick Wrobel – Fraunhofer Insititute, Germany;
Filip Kowalski – Director of the Energy Sector and Natural Resources for Central and Eastern Europe, SAP;
Bolesław Mostowski –  SDZP Project Coordinator, Procesy Inwestycyjne.
During the workshop, the following issues will be discussed:
technical solutions necessary for the implementation of Local Balancing,
Participation of virtual power plants in balancing mechanisms,
IT and communication tools – possibilities and limitations,
Energy storage,
the role of DSO's.
Applications to participate in the workshop and additional information can be found on www.proinwestycje.pl