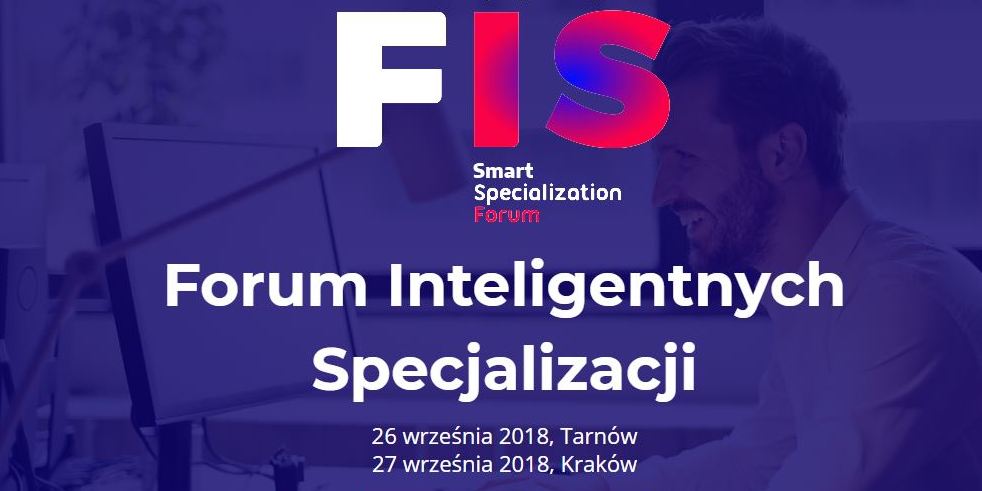 On 27 September VPPlant's CEO Grzegorz Nowaczewski will take part in a panel 'Power & Energy – what's new?'. The discussion will be a part of the second day of  the Smart Specialization Forum in Cracow.  
The other participants of the discussion will be:
dr. Eng. arch Marcin Furtak – Director of the Małopolska Laboratory for Energy Saving Construction
Izabela Ratman-Kłosińska – expert in European Resource Efficiency Knowledge Center
Piotr Góralczyk – Managing Director of LUCID GROUP
and as a moderator Dawid Jarosz.
They will discuss following topics: building a platform for international cooperation in the field of research and investment, trends in energy sector, energy law and regulation in te EU and energy-efficient construction. The panel will be followed by the Awards Gala "Innovator Małopolski 2018".
The Smart Specialization Forum is a two-day event that will take place in Tarnów (first day) and Cracow (second day) to meet and exchange ideas and experiences of the science and business sector.